Are you looking for that perfect painting, to fit in a specific spot, which means something to you?
Let Donna help make that happen. Donna paints in oil or acrylic, which ever you perfer. Most paintings take at least a couple of weeks, to a month to paint, and if in oil the drying time makes it longer. Price is depended on size and difficulty, please check out commission pricing for an approximate price. Commission Pricing
Have one of your own pictures created into an original piece of art, a memory keepsake.
Below you will see some paintings and the reference picture used, side by side.
Commissions done 2017, for a Christmas Present.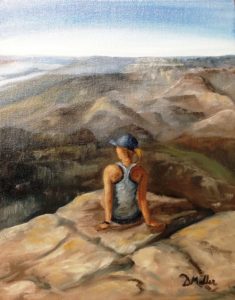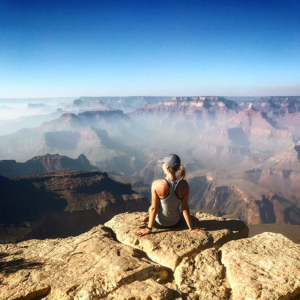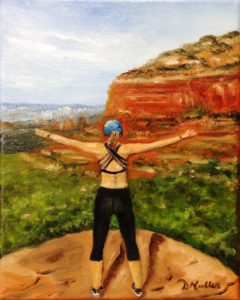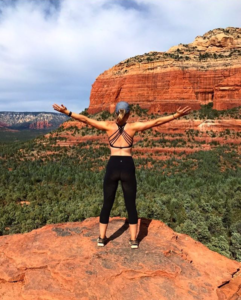 Two commissions done for a lovely couple, who have wonderful sunsets from their home. They invited Donna over to see the sun setting, and between pictures Donna took and they had, she came up with these two paintings.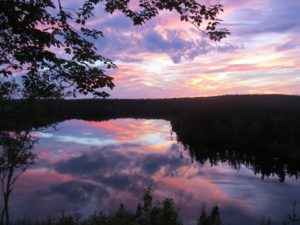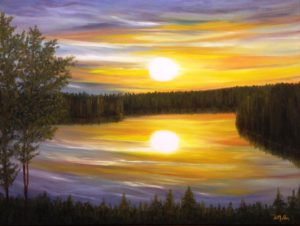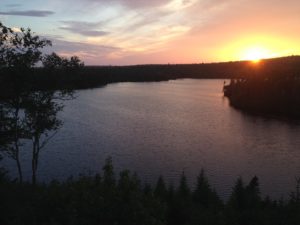 Commission done April 2016.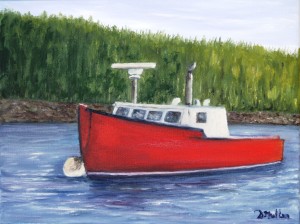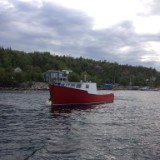 A painting to remind me of the wonderful times, we had fishing at Besnard Lake, Saskachewan, and the wonderful shore lunches we would have.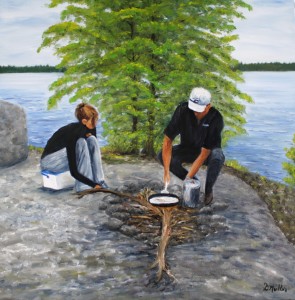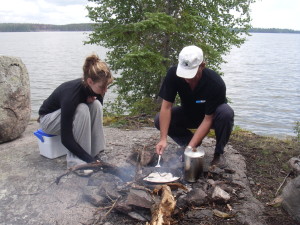 Sold their dory and wanted a painting as a keepsake.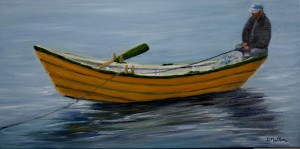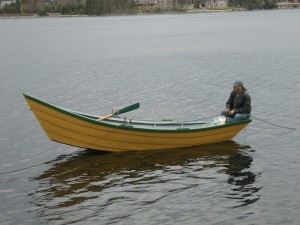 Three small paintings commissioned, memories of their trip to Nova Scotia and PEI.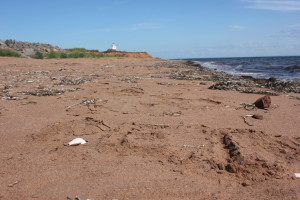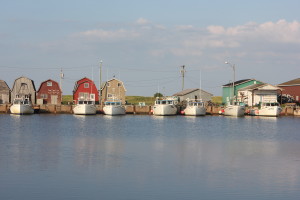 A client requested the above picture to be used, to make a black and white painting, with only one colour, teal, to match their decor.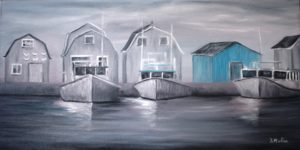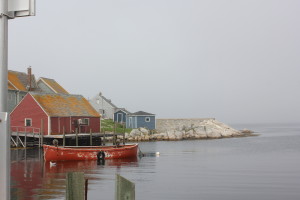 A couple that stayed in Donna's Cottage Rental, took this picture from the loft, and commissioned Donna to do this painting.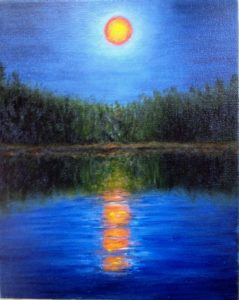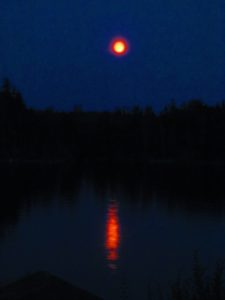 Commission done for guests that stayed in Donna's Cottage Rental. They fell in love with Terence Bay and had this painting done and shipped to them in Texas, 48" x 24".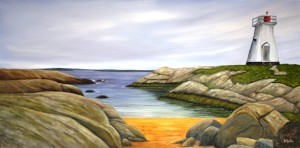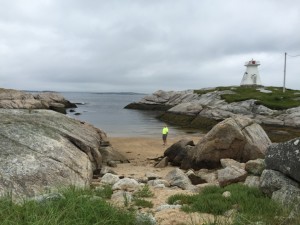 A memory of the time he tried Bull Riding.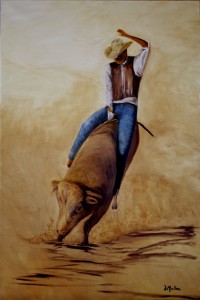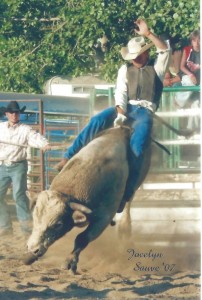 Commissioned as a reminder of their trip to the Azores, Portugal.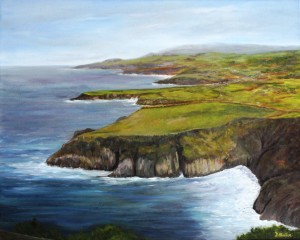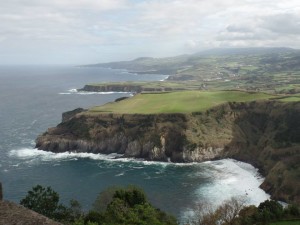 A trip to Monterey, California, grandpa pushing his grandson in the stroller.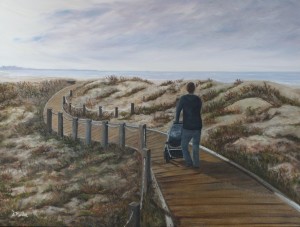 A reminder of our time in Venice and the wonderful ice cream.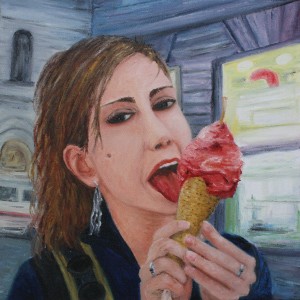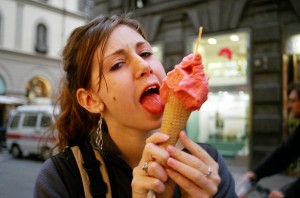 A reminder of a fishing trip.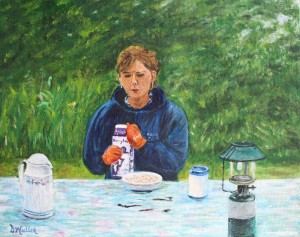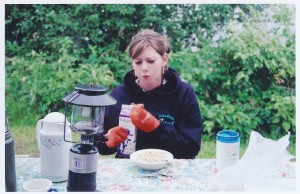 A reminder of a trip to Olympia, Greece.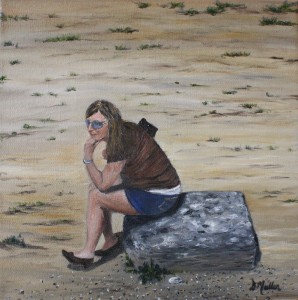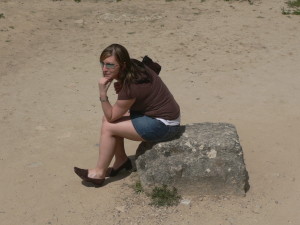 Our first grandchild sitting on the beach in Sanible Island, Florida.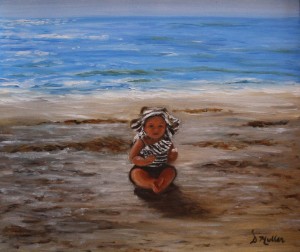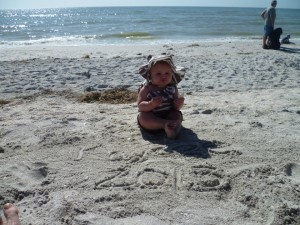 Was commissioned for a present, which she gave to a friend, as a reminder of the wonderful time they had in Jamaica.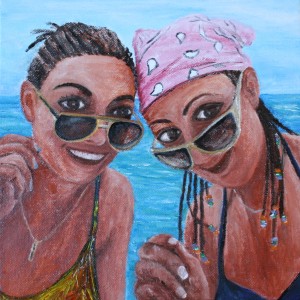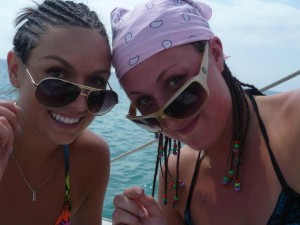 Commissioned as a reminder of their time in Australia, walking the beach.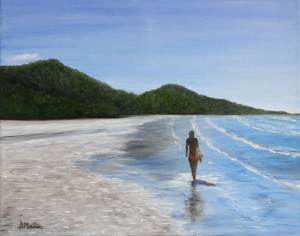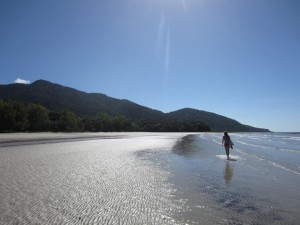 First attempt at surfing.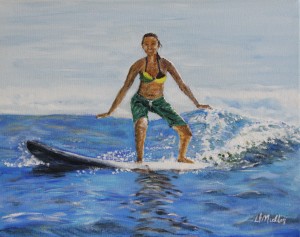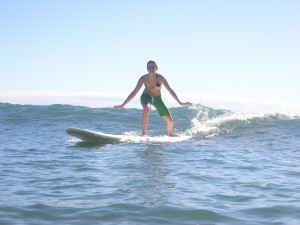 Walking the beach in BC, collecting shells and driftwood.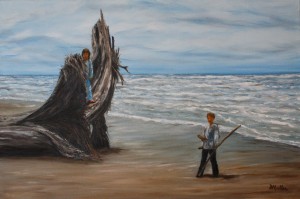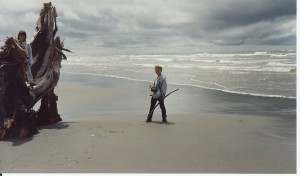 Commissioned a painting of their sailboat, which they had many happy times on.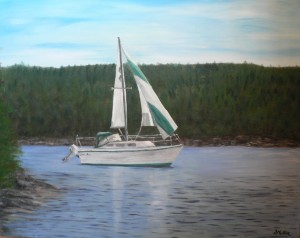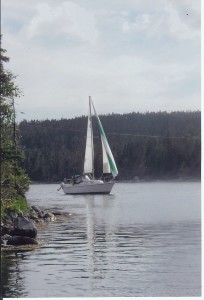 Travels to BC when the kids where young, many hikes to beautiful waterfalls.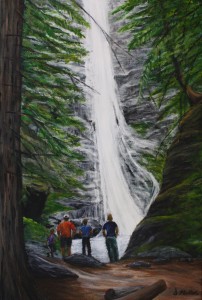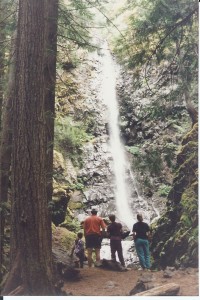 If you would like to have a painting done from a picture please contact Donna Muller.
To see more of Donna Muller's paintings, click on the link below.